Our service starts before you purchase your building by helping you select the size and specifications which best suit your requirements. Often custom designs are required and our team is always there to help guide you through this process. Our extensive dealership team work side by side to ensure all our customers are satisfied with the performance of all our products. Our company has earned a reputation as a dependable, trustworthy manufacturer in the marketplace.
24′ WIDE STANDARD KITS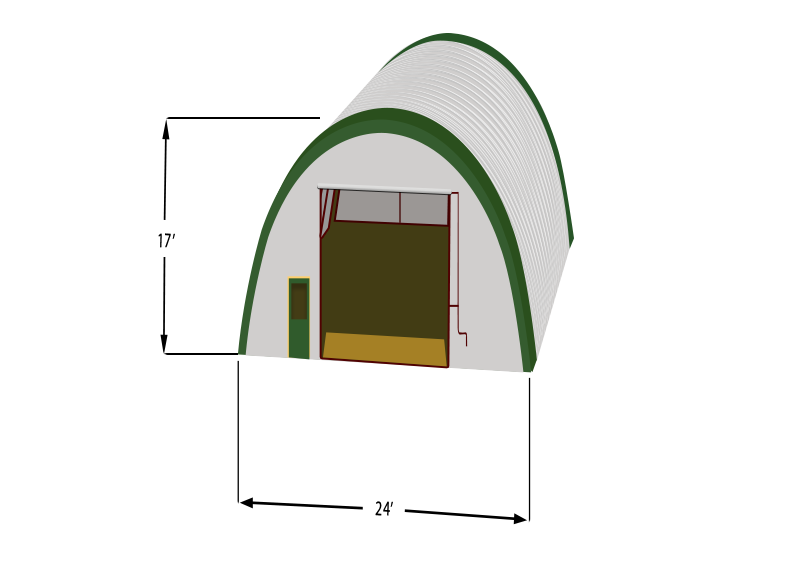 24′ x 35′ (840 sq ft)
24′ X 50′ (1200 sq ft)
24′ X 60′ (1440 sq ft)
30′ WIDE STANDARD KITS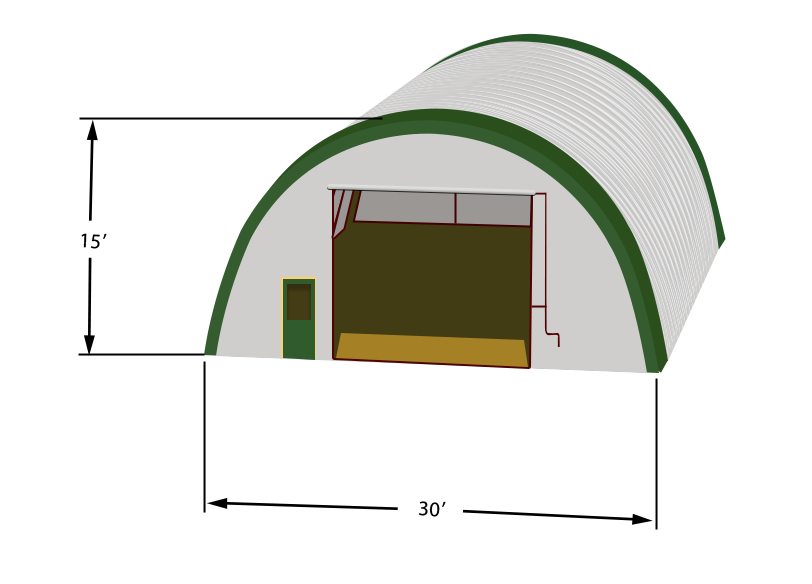 30′ x 45′ (1350 sq ft)
30′ X 65′(1950 sq ft)
30′ X 80′(2400 sq ft)
40′ WIDE STANDARD KITS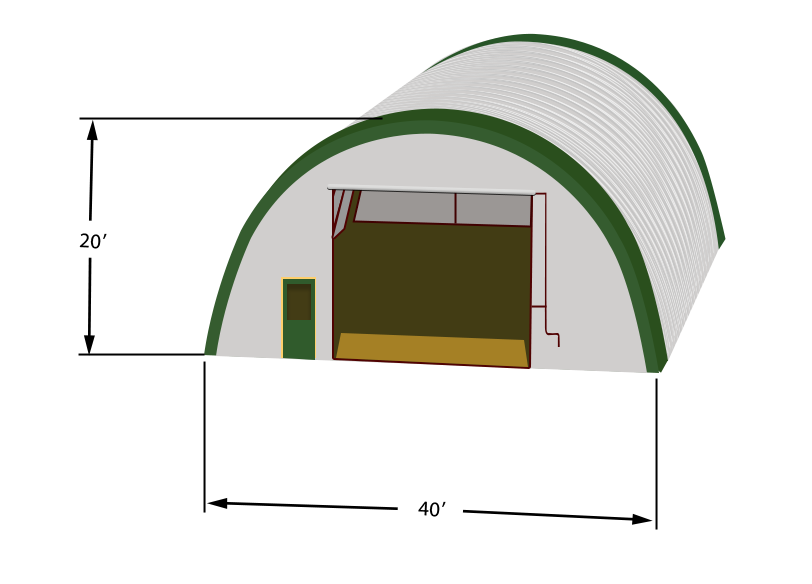 40′ x 60′ (2400 sq ft)
40′ X 80′ (3200 sq ft)
40′ X 100′ (4000 sq ft)
Welded Truss Buildings
16′ – 126′ WIDE Clear Span Buildings
50W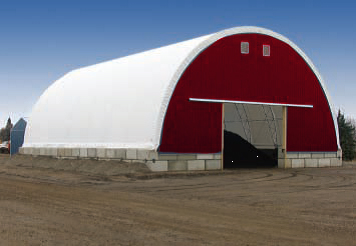 60W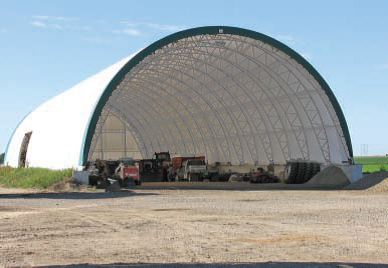 72W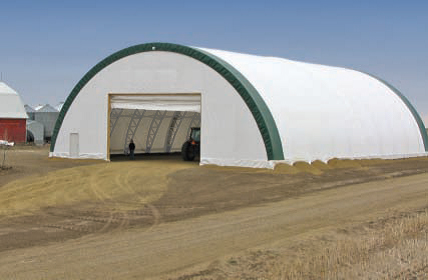 We manufacture high quality fabric covered buildings to meet the needs of all commercial or personal needs. The HiQual structures that we design and build generally require experts in specialty construction in order to achieve the ultimate results. We offer many of the most experienced, well-trained and dedicated construction professionals available in our industry.
We have construction crews operating from coast to coast, and have built hundreds of successful projects which have resulted in lasting partnerships with our customers. We have highly skilled and trained workers for our larger scale projects and are compliant with all local building requirements and safety programs which attest to our high level of safety and professionalism. We offer the ultimate in quality construction with projects built by the best and built to last.